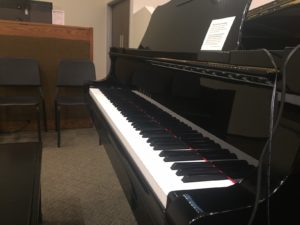 I can be wrong, but God never is.
"Of course!" you say. For those of us in ministry leadership, this is often a hard lesson to learn. Some of the greatest blessings God has given me in my ministry came against my will.
When we were in our first building project, we were closing in...