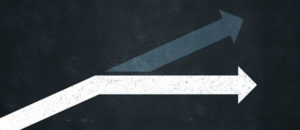 Some Scriptures seem to say God changes His mind:
And the Lord was sorry that He had made man on the earth, and He was grieved in His heart(Gen. 6:6).

So the Lord changed His mind about the harm which He said He would do to His people (Ex. 32:14).

God said to Samuel, "I regret that I have made...